By: PTI | Washington |
Updated: July 31, 2020 1:50:44 pm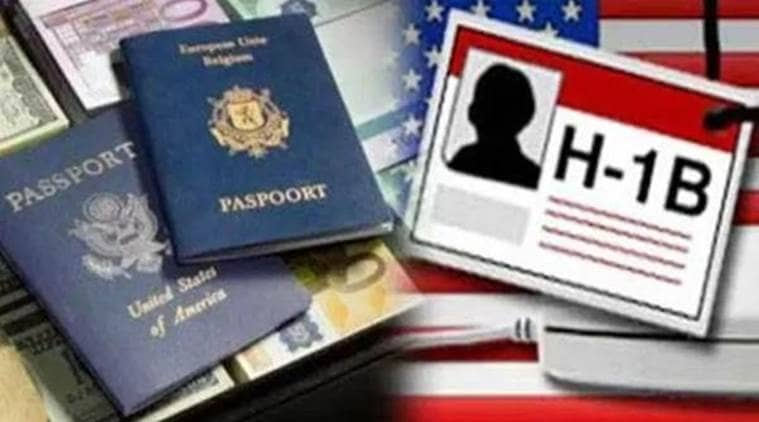 The H-1B visa has an annual numerical limit cap of 65,000 visas each fiscal year as mandated by the Congress.
The Trump administration has taken a series of steps to prevent the abuse and fraud in the employment-based visa programmes, including changing the cap selection process for the H-1B, the most sought-after work permit among Indian IT professionals, a top US immigration official has told lawmakers.
The H1B visa is a non-immigrant visa that allows US companies to employ foreign workers in speciality occupations that require theoretical or technical expertise. The technology companies depend on it to hire tens of thousands of employees each year from countries like India and China.
The US Citizenship and Immigration Se...
Read More